Before moving on to the best tools, we will understand what DevSecOps is. In recent years, it has become increasingly popular and a multitude of companies use it in the software development process. It is all about integrating security into the entire software development process. Besides, DevSecOps is highly important in CI/CD advanced automation practices.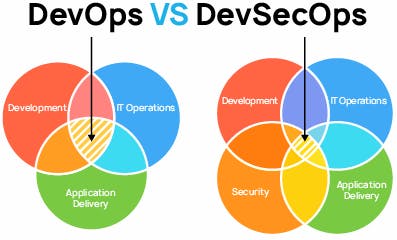 Everything is pretty simple here, especially if you have a good understanding of DevOps. The only difference is that DevSecOps, in addition to automation, focuses on security mindset within the work processes. It's not only about implementing the security checks at the end of pipelines but also about dev teams and operations implementing security in day-to-day work. Briefly speaking, DevSecOps is the integration of security concerns into the DevOps methodology.
Next, we'll take a look at some of the best DevSecOps tools in 2021.