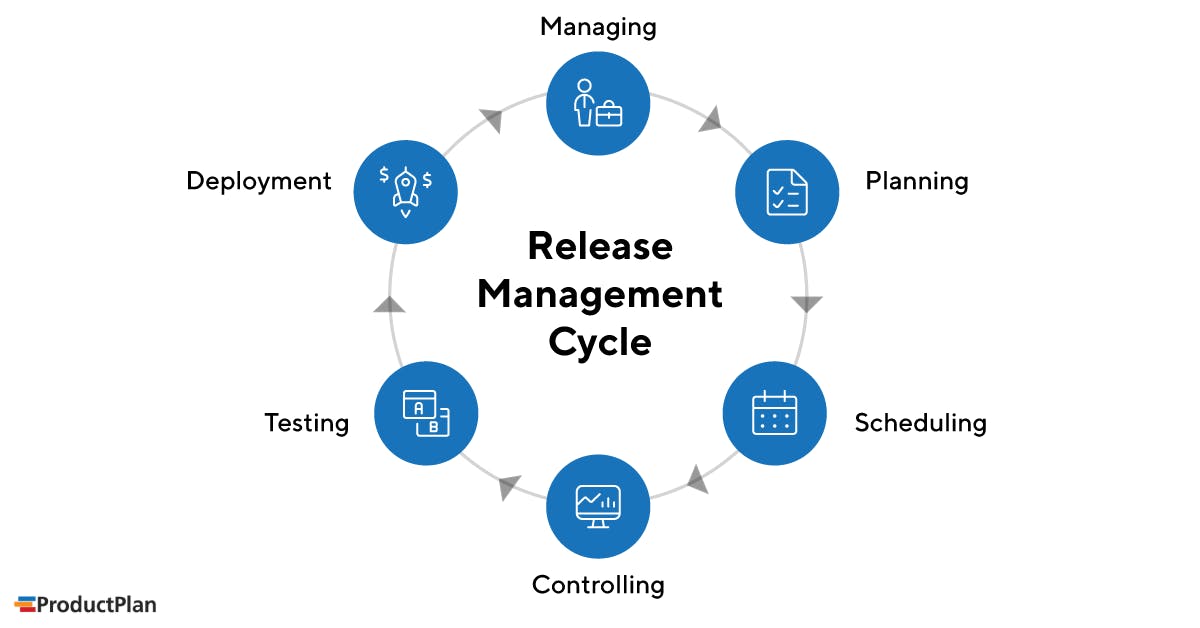 Firstly, let's define what release management is. In short, it is the process of delivering software from developers directly to clients(users). DevOps release management is planning and control over the assembly of software at all stages of development. Usually, it also includes software testing and the rollout of releases. This is one of the top software development processes. According to Alpacked there are several main points that play an important role in release management:
- Coordination of resources in IT
- Balance of software development and business
- Risks management
- Monitoring the transition to new versions
Release management has gone through many stages of development and evolution. However, it is a crucial process for software delivery and service management in IT. It includes both planning management, requirements sizing, testing, assembly, and deployment. There is the structure of the software development lifecycle (SDLC). Depending on its release management includes different processes. Let's look at the main ones.