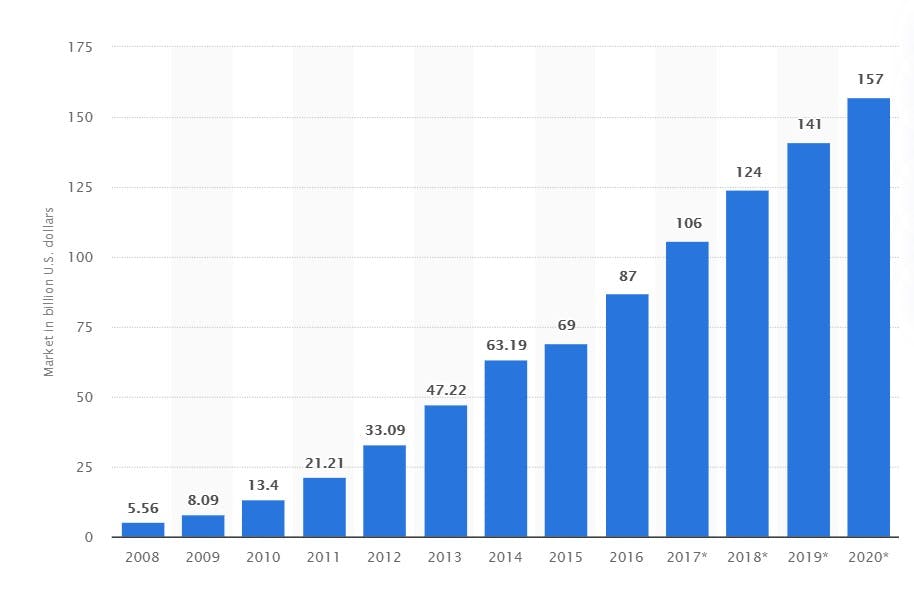 SaaS has grown rapidly in recent years. Already millions of companies around the world are using SaaS. Statista estimates the size of the public cloud software to have reached $157 billion in 2020. But this is not the end, although many people still doubt whether they should switch to SaaS or not. 
Let's start with understanding what SaaS is. The abbreviation simply stands for software as a service. The SaaS solution is hosted on servers, and users receive information through an API or via a browser. Therefore, SaaS is a solution that a user interacts with online. One example is well-known Google products such as Google documents, forms, and presentations. The maintenance of the SaaS service is entirely the responsibility of the provider, while the user simply operates the tool or service.
According to Alpacked this is what you should consider the main benefits of SaaS to be:
Saving
If you have a large company, then there is no need to purchase separate software and install it on separate computers. All you need is an Internet connection since all SaaS solutions are available in-browser or on mobile devices.
Provider support
Most software solutions are not supported. The user purchases the software, however, he is not provided with support and maintenance. With SaaS solutions, the service provider gives full support to customers. In addition, all customers have access to regular updates.
Data stability and safety
If you store your data in the cloud, your provider will regularly back up your data. This reassures you in critical cases. This is why SaaS services are considered to be highly secure and efficient.
However, there is also a downside of the coin. Let's talk about cloud migration avoiding saas implementation risks.