An increased number of businesses are shifting to agile cultures today. They are adopting agile procedures and CI/CD, not just to simplify the development process but also to make their operations effective that ultimately helps in gaining customer satisfaction and repetitive business. However, becoming an agile organization is inseparable from moving to cloud computing, which is flexible, robust, and efficient. Simultaneously, DevOps helps organizations generate more output without expanding their team and work suitably in today's cloud-dependent world. 
Alpacked - a leading DevOps as a Service company brings a perfect combo of technology, process, and people by fully implementing DevOps in your company and creating an efficient CI/CD pipeline. Automation makes sense here to free up your resources and focus on continuous improvement. Faster feedback and shorter iterations, quick review, software testing, security checks, and immediate correction of errors and faults during the process to implement within the DevOps and Cloud environment benefit your organization and ultimately help your business in the long run.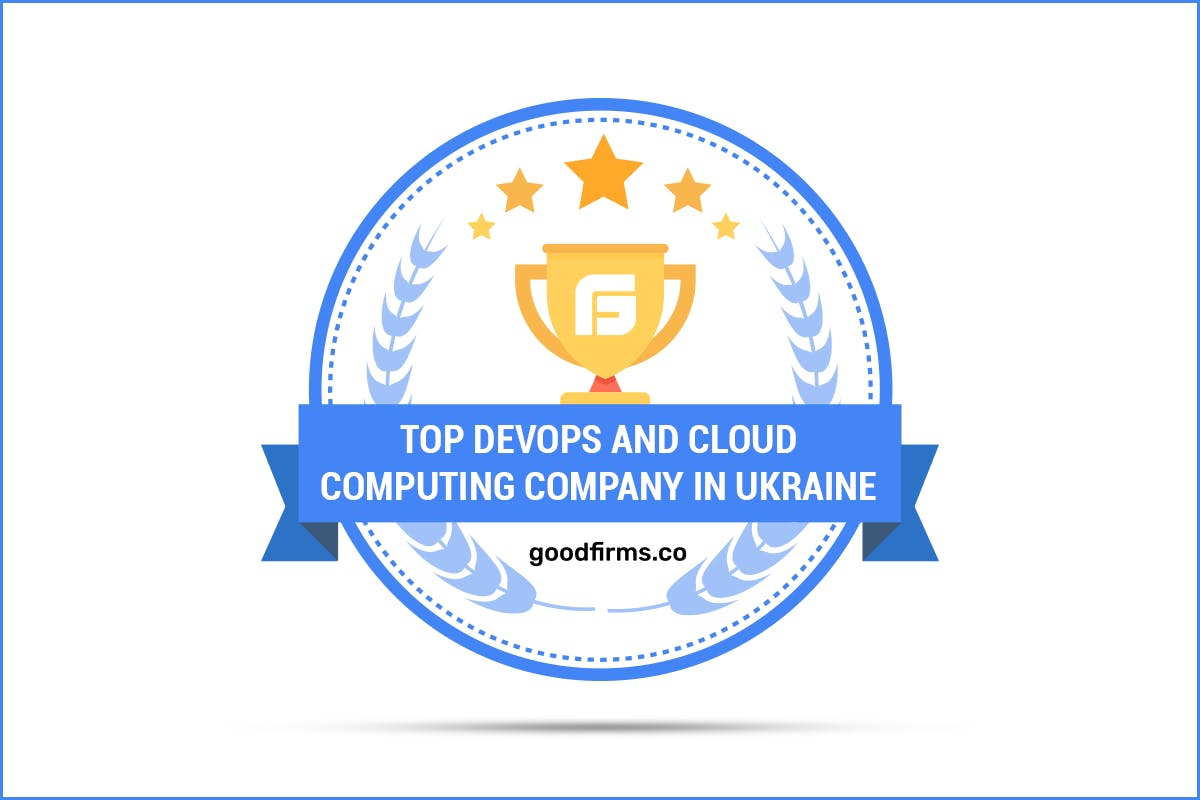 Alpacked takes care of your organization's journey throughout DevOps and Cloud transformation. It was established in 2019 in Kyiv, Ukraine, by a team of top-notch cloud experts having years of experience. The company highly believes in the cloud as the future of technology and aims to help its clients efficiently face the challenges of the digital world. Today, the company focuses on providing the most revolutionized DevOps and Cloud-based solutions to its worldwide clientele.